Camp Jotoni Capital CAMPaign

For over 40 years, Camp Jotoni has provided a unique and exciting camp experience for special needs children and adults in Somerset County and the surrounding areas. Moving forward, we plan to expand our camp services and renovate our facilities to ensure we continue to meet the needs of those we serve.
The greatest need for this renovation is to have our facility open beyond the camp season to provide respite services for our campers so that families can take a much needed break from the day to day tasks of being a caretaker. We know that sometimes, a week at summer camp is just not enough.
Here is the Lodge:

Here is a Cabin: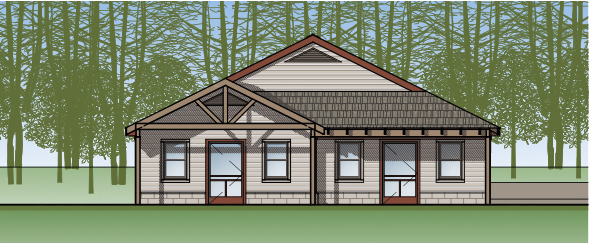 we are just $250,000 away from building of our first respite cabin which will accommodate up to 12 people and will include 2 ADA accessible bathrooms as well as heat and air conditioning.
Please consider making an annual pledge or gift donation at this time to help us reach our goal of $350,000 in the next year.
If you wish to have a personal meeting to discuss your gift options, please feel free to call the Foundation Office 908-658-3805 to set up an appointment to meet in person and review our renovation plans for Camp Jotoni . We are very excited to present our new camp services to you and your family and we know you will be excited too!
Thank you for your consideration and support!